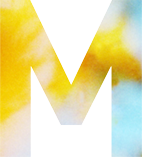 Quest yourself,
Insight yourself, and
Bright yourself.
Then you can stand on your own two feet in this world.
We, Educa & Quest Inc., support all learners
to be a future leader who can think critically,
solve problems creatively, innovate,
collaborate, and communicate in this world.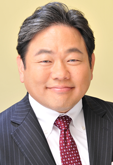 Qualifications and Professional Status:
Bachelor of Sociology, Rikkyo University
Experiences:
Worked at the Nikkei Shinbun (Nikkei Newspaper), established Educational Development Department.
Founded Educa & Quest Inc. in 2004.
The lecturer of Faculty of Lifelong Learning and Career Studies at Hosei University since 2012.

Educa&Quest supports to the implementation of SDGs Target Goal 4:Quality Education
© Educa & Quest. All rights reserved.